The Merton Prospector, Monday, Aug. 29, 2016
"Digging for you!" Serving Kane County, Colo., since 1886; available in print and online.
Weather
Forecast: Rain early in the week (flash flooding warning for portions of Hogan's Valley), with highs in the 70s Fahrenheit and lows in the 50s. Some clearing later in the week, with highs in the low to mid-80s, ideal for hiking as Labor Day approaches….
World News
U.S. officials said, "We are committed to finding negotiated solutions" in the protracted wars in the Middle East. Analysts noted that any pause in various sectarian conflicts is unlikely to last because of interference from outsiders. While millions suffer and Europe struggles with refugee policy, profiteers in fuel, weapons, and antiquities stand to make billions….
National News
Both presidential campaigns claim to be making progress in Colorado, which has become a surprising swing state. The Republican campaign claimed that the 12-year-old running one of its offices demonstrates its nominee's appeal with the youth vote. The Democratic nominee insisted that her organization isn't pulling out of the state, despite distractions….
Local News
Hundreds of law enforcement officers paid their respects to Cmdr. William Jones, who rose from a humble urban beat cop in the 1980s to being the primary liaison between the Merton Police Department and federal authorities. He died suddenly last week in unexplained circumstances.
Jones was decorated for service under fire in several notorious drug busts, but his middle years were marred by allegations of improper investigations. "Those were damn lies," said Agent Thomas Smith, his former partner. For the past decade, the commander had burnished his reputation by coordinating with departments of the U.S. military and….
Business
Fernandez Tortilla Co. announced plans to take its latest product, the "Raging Bison Salsa Burger," nationwide. A spokeswoman denied that it is a response to Burger King's "Whopperito." The Plata Arroyo-based company (which is a major shareholder in this newspaper) already offers its products through grocery stores and Senor Chalupa's eateries in 17 states….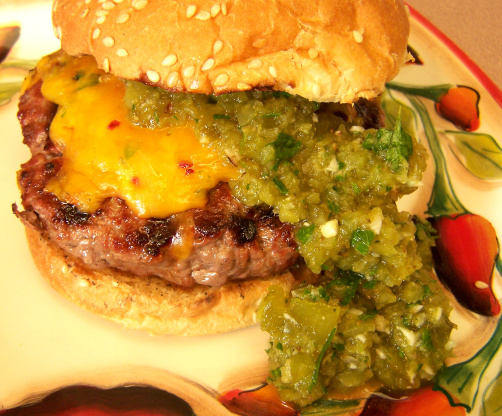 Arts & Entertainment
"The Sacred and the Profane," a new exhibit at the Kane County Museum of the Arts, explores the conflicts and syncretism of the relationships between the monotheistic religions and so-called pagan faiths for centuries. It includes several rare items from Mesopotamia never before seen in the U.S….
Not to be outdone, the Merton Museum of the Macabre is showing "Beheadings From Around the World," which Prospector reporters learned is sponsored by Nakatomi Corp. "How did the Quad get such a big sponsor?" asked Ms. Katherine Spengler, a Museum of the Arts trustee….
Sports
The Merton Miners lost another game last night, 15-0. The manager blamed it on strange lights dazzling the pitching staff, but flight controllers at Grant Airport and Tapping Air Force Base and meteorologists said there was nothing in the area….
(Follow these links for more on automotive, classifieds, and real estate…. To subscribe, click….)